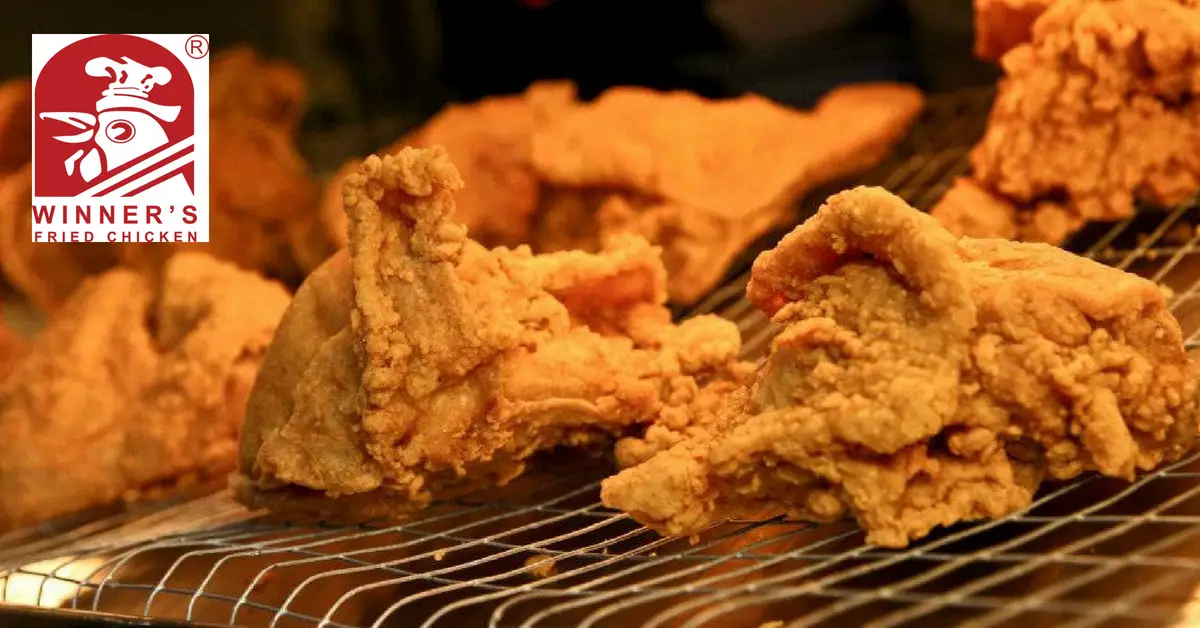 Do you want to be your own boss in Malaysia? Now, here is a golden business opportunity in Malaysia, whereby you can get a license for RM1,000 to start selling one of the most famous brands of fried chicken in Malaysia, the Winner's Fried Chicken.
Franchise: Winner's Fried Chicken
Country of Origin: Malaysia
License Fee: RM1000
Initial Capital Requirement: Below RM5000
Royalty: None
Advertising Fee: None
The commercial viability of fried chicken is hard to dispute, just like the finger-licking good Kentucky Fried Chicken and Texas Chicken, and now, one doesn't need big money to get into the fried chicken business. Even the budget-conscious entrepreneur is able to get a feel of owning a fried chicken franchise for as low as RM3,000 in a night market.
Marcus Liew, recalls how his mother, Loh Ah Heng founded the Winner's Fried Chicken franchise in Ipoh during the early 1980s.
"Back then, fried chicken meals were only found in outlets like KFC and A&W. My mother, then a housewife, saw the opportunity to offer a more economical variant and opened a hawker-style stall in Kampung Simee, a new village near Ipoh Garden," said Liew.
The response, in Liew's words, was pretty hot as Loh was selling up to 30 chickens a day, and she only operated in the evenings.
What is Winner's Fried Chicken?
Started in 1987, Winner's Fried Chicken is synonymous with the hawker style fried chicken stalls. For the older generation its popularity is undoubted, and as for the younger generation, it is an alternative to the fast-food oriented fried chicken outlets. The brand offers you crispy and succulent fried chickens that will guarantee you to want more!
Why should you start a Winner's Fried Chicken business?
Becoming an owner of the Winner's Fried Chicken's brand licensing is truly affordable, flexible and simple!
1. Affordable, less than RM5K
To have a Winner's Fried Chicken business started, you will need an initial capital around RM5,000 or less.
2. No Recurring Royalty, Marketing or Advertising Fees
In addition to that, unlike other franchises, you don't need to pay any kind of royalty, marketing or advertising fee to Winner's Fried Chicken.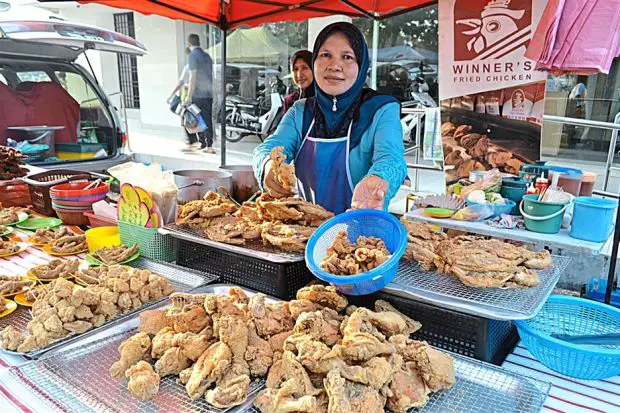 3. Simple, you do not have to purchase Special Equipment
Yes, you don't need to buy any equipment from them. You can choose to use your own frying pans and kitchen utensils.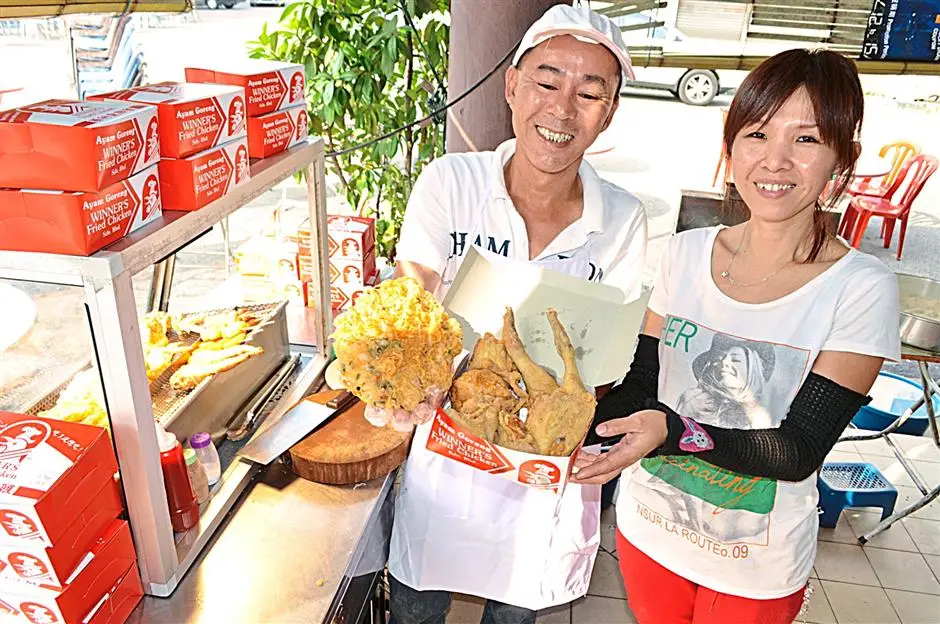 4. Flexible Business Model
There is a number of ways you can make use of the brand Winner's Fried Chicken and their products. Some of the successful brand licensees have been using different business models to sell Winner's Fried Chicken, such as:
Food Court
Roadside Stall
Coffee Shop
Restaurant
Food Truck
About Winner's Fried Chicken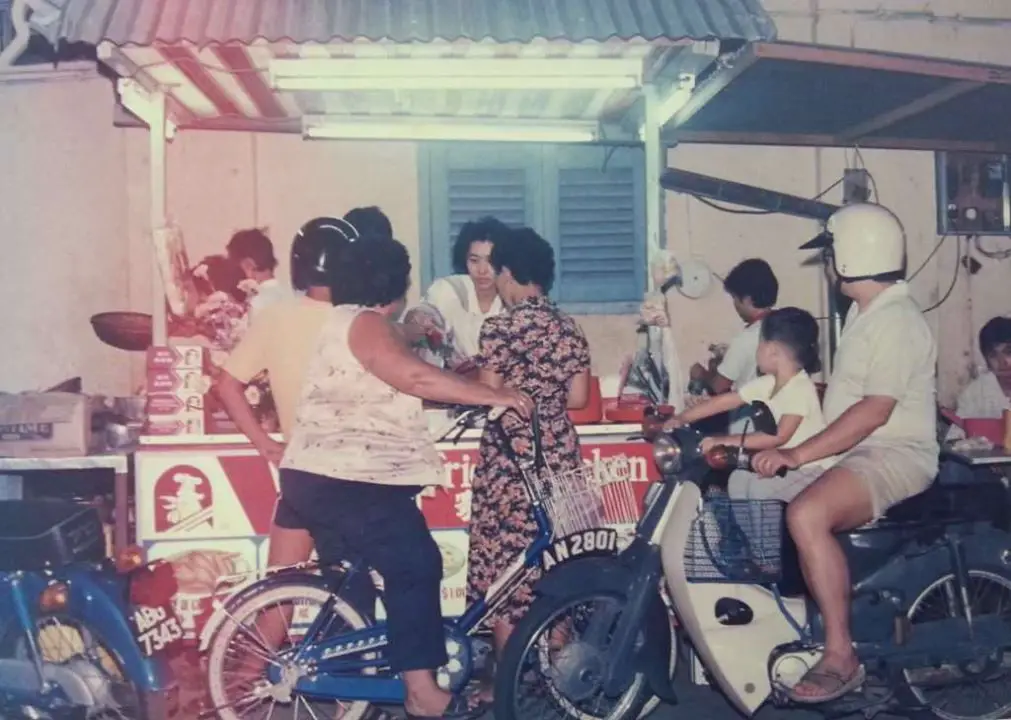 Winner's Fried Chicken (WFC) began in the 1980's, when a special home-made recipe was discovered in a kitchen in Kampung Simee, Ipoh. Soon, the taste that tantalised the taste buds of family and friends gave rise to a small business, which began as a humble street stall selling fried chicken, located along Jalan Kampung Simee, Ipoh.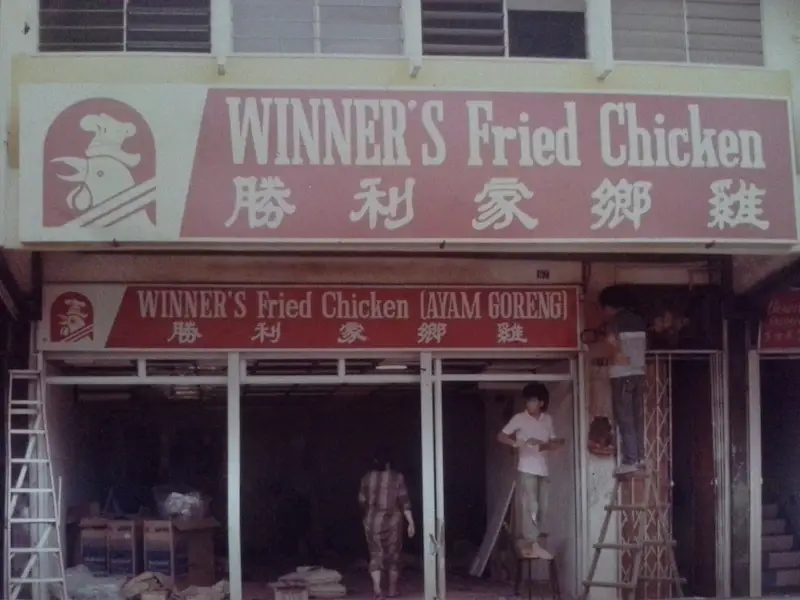 Thanks to its crispy goodness and unique blend of herbs and spices, WFC's winning flavour quickly captured the attention of the people of Perak. By 1987, this well-kept secret started making its way throughout Malaysia, becoming a local favourite wherever it was made available.
That same year, WFC expanded its business by establishing a seasoned flour factory. Catering mainly to food stall owners and eateries, Winner's Fried Chicken reached an even wider audience with its unique flavour. Since then, WFC has been well-received by food lovers from all walks of life, and more and more people are discovering its distinctive taste.
Achievements
Since first starting out in the 1980's as a home-grown Malaysian enterprise, Winner's Fried Chicken has grown from strength to strength. At present, WFC operates around 400 food stalls, which are spread across the nation, where we serve our special fried chicken.

Winner's Fried Chicken is one of the selected few finalists under the Best Brand Category of The Star Outstanding Business Awards (SOBA) in 2015.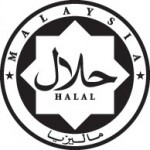 Proudly Malaysian, Winner's Fried Chicken is also currently exporting our seasoned flour to countries throughout the world, such as Canada, Singapore, Taiwan and Bangladesh. Winner's Fried Chicken is also certified HALAL by The Department of Islamic Development Malaysia (JAKIM). JAKIM is a leading authority on Islamic matters in Malaysia and their standards for Halal products is recognised worldwide as one of the best and most stringent.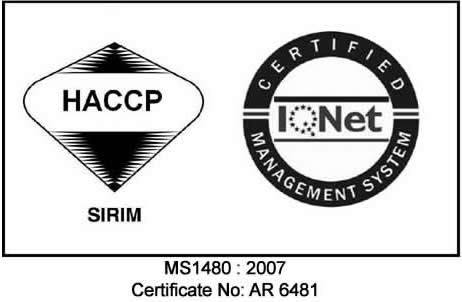 To ensure that it is safe to be consumed by all Malaysians as well as their overseas fans, the company manufactures its unique blend of seasoned flour (fried chicken flour) in its food safety system Hazard Analysis & Critical Control Point (HACCP) and Makanan Selamat Tanggungjawab Industri (MeSTi) certified production facility.
Thus, you can rest assured that WFC practices good hygiene and high safety requirements at all times during the manufacturing process.
Future Plans – Business Opportunity in Malaysia
Winner's Fried Chicken (WFC) is offering brand licensing at the moment.
If you're looking for an established fried chicken brand but with only minimal capital requirements, WINNER'S FRIED CHICKEN is the ONE for you!
Winner's Fried Chicken Company Address and Contact Info
Address: 5, Persiaran Perindustrian Pengkalan 19, Kawasan Perindustrian Pengkalan, 31500 Lahat, Perak
Contact numbers: +605 – 322 5529 / +605 – 322 0528
Whatsapp / Wechat: +6010 8990083
Fax: +605 322 0598
Facebook: facebook.com/winnersfriedchicken
E-mail: [email protected]