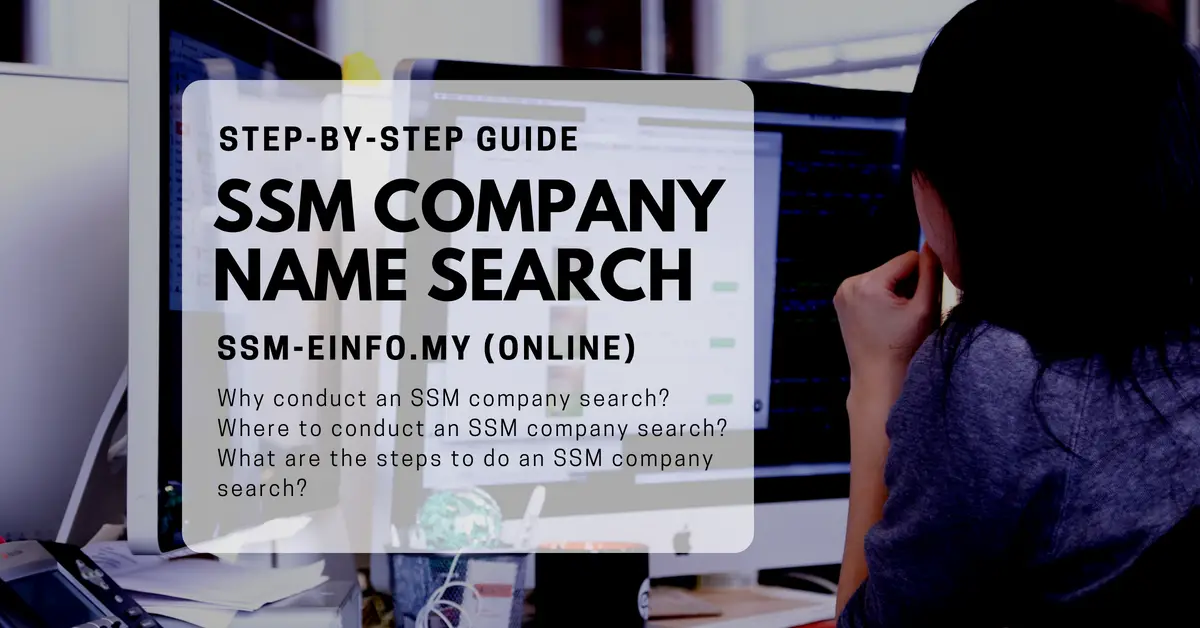 Looking for a guide to conduct SSM Company Search before deciding your company name?
You are at the right place.
Here's what you will learn:
Bonus:
SSM and Malaysia's Company Name database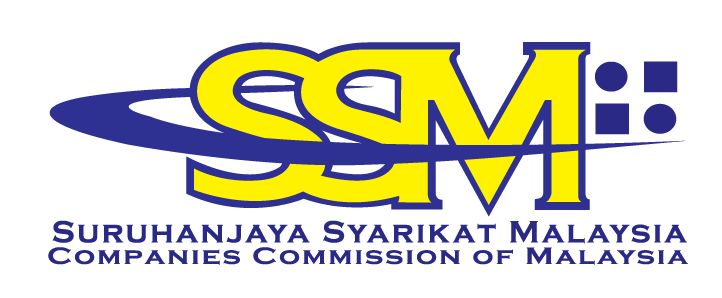 The SSM (Suruhanjaya Syarikat Malaysia), also known as the Companies Commission of Malaysia is the statutory body formed in Malaysia to regulate companies and businesses that are legally registered and operating in Malaysia.
It was formed as result of a merger between the Registrar of Companies (ROC) and the Registrar of Businesses (ROB) in Malaysia.
SSM-einfo.my reported that there are a total of 1,267,941 companies registered under Suruhanjaya Syarikat Malaysia (SSM) as of 30th April 2018, with 1,263,165 local and 4,776 foreign companies. 7,062,733 businesses have been registered while 5,726,393 of them are sole proprietorships and 1,336,340 partnerships.
Millions of businesses are registered in Malaysia today and the number is growing fast. This could only mean that the list of company names is growing bigger and bigger in the database of ssm-einfo.my.
Why do we need to conduct the SSM Company search
1. To avoid duplicating Company Names
The first step of the new company registration in Malaysia is to get SSM's approval of using the unique desired name of your new company.
Due to the fact that there are millions of companies being registered with SSM as at today, it has a high chance that someone may have already used the name of your choice for their company.
Conducting an SSM Company Name search will help to prevent the event of duplicating company names.
2. Save your time during the Company Name approval process
The Companies Act 1965 (the Act) provides that before a company or its change of name is registered, the Minister of Domestic Trade, Co-operatives and Consumerism or the Registrar of Companies must first approve the name or the new name of the company respectively accordingly.
This will avoid using identical existing registered names and minimise the possibility of being rejected by SSM. Thus, it will speed up the new company name approval process.
3. It is free of charge
What's more, conducting an SSM Company Name search via SSM-einfo.my is free (you don't have to pay a single cent).
Where to conduct the SSM Company search
Just like how you can register a company in Malaysia online, you can also conduct a proper SSM Company Name search through the official website: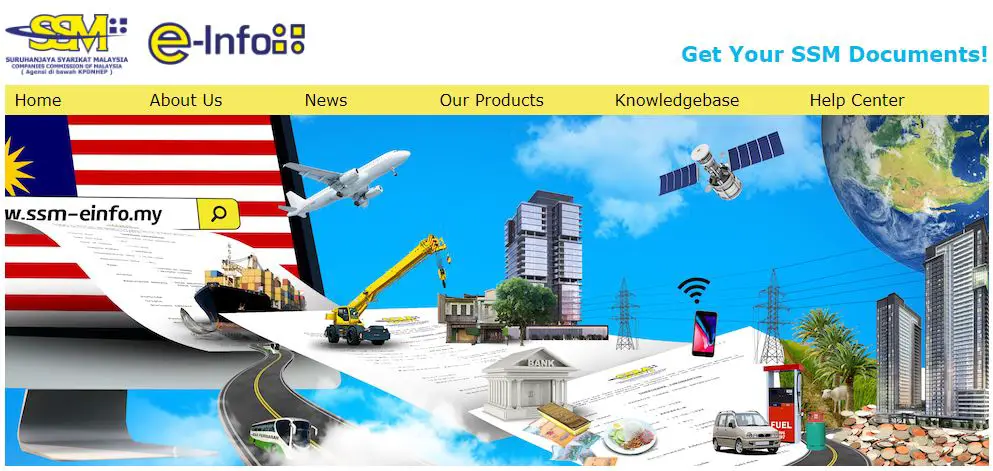 How to conduct the SSM Company search (Step-by-step)
Conducting an SSM company name search can be done in 7 simple steps:
Visit to www.ssm-einfo.my
Click on the icon stating "Register"
Fill in the "Registration Form", then submit
Log in with your username & password
Under Company & Business Information, click "Search"
Enter your desired company name in the box "By Name"
DONE! Name search result from SSM will be displayed!
If your desired name has already been taken by someone else, it will be listed down in a table. The registration number, company name, city and state of the registered company will be displayed. You can also purchase the available products like Business Profile of the existing company.
The search result will remain empty if your desired name has not yet been registered with SSM. This shows that no one else has been using the same desired name and you are good to go!
Check out the SSM Company Name Search infographic below:
SSM Company Name Search Infographic