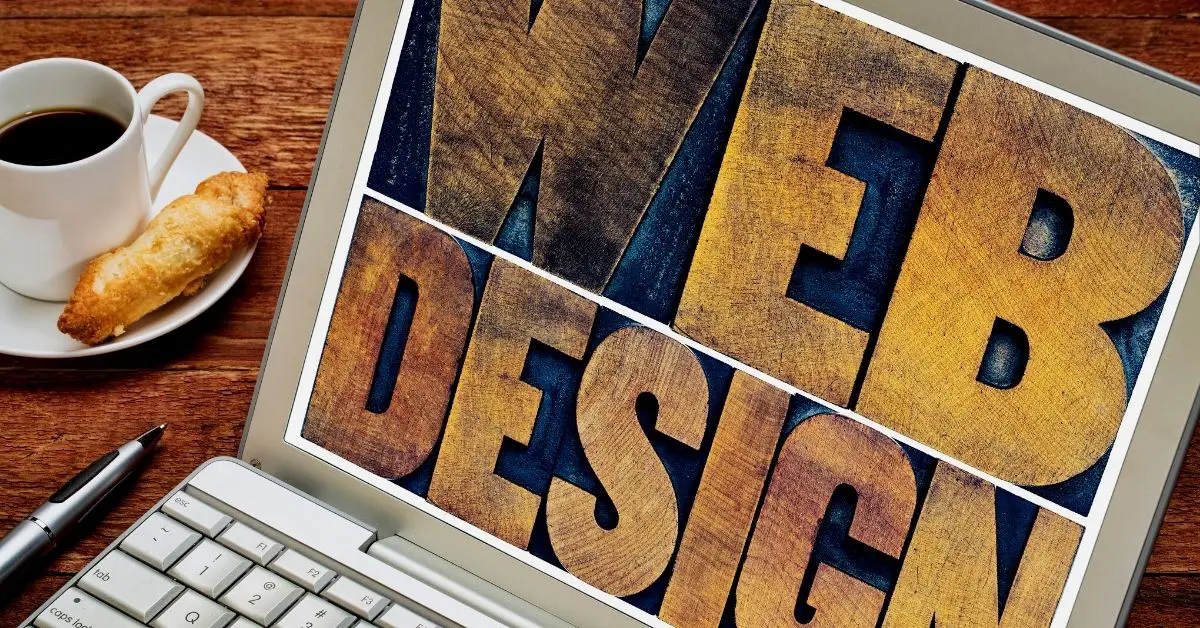 This is the cheapest web design package in Malaysia because you will learn the tips and tricks to get the cheapest domain registration, cheapest hosting plan subscription, and cheapest setup that you need for a WordPress website, and what's more important, you are going to build your own website and you don't have to pay a single cent to a web developer. The title might look clickbait, but think about it again, in order for you to save cost, you definitely need to do it yourself (D.I.Y. approach).
The total cost to set up a website is only RM319/year and this is the cost for domain registration and a hosting plan.
We recommend using WordPress as your website content management system. WordPress is flexible, expandable and of course extremely beginner-friendly. You don't require an IT degree to handle it. All you need to do is to install a WordPress theme where you get all the important features and templates for a website.
How to build a WordPress website from scratch?
Building a WordPress website from scratch is very easy. It only takes 4 steps to bring your website live to your customers. As an experienced web developer, I can create a WordPress website in less than 5 minutes. For a beginner, you might need a slightly longer time to be familiar with the terminology and system. However, don't be worry as all information can be searched online nowadays.
Step 1: Domain Registration
The domain name of a website is "yourdomainname.com". Buy a .com domain name with Namecheap. WHOIS ID Protection is included to protect your personal information and reduce the amount of spam in your inbox. The average cost for domain registration is RM31/year.
Step 2: Hosting Plan Subscription
Websites are hosted or stored on special computers called servers. You will need to subscribe to a hosting plan from a web hosting service provider. ServerFreak is one of the best-performing local hosting companies with superb support. The recommended Semi-Pro CPanel Web Hosting Plan by ServerFreak only costs RM319/year including a Free domain.
Step 3: Connect Domain with Hosting
On your Namecheap account page, under your purchased domain, click on "manage nameserver". Check "Use custom nameservers" and fill up the Nameserver 1 and Nameserver 2 with the "Account DNS" from ServerFreak.
Step 4: WordPress Installation & Content
Go to your ServerFreak Cpanel and install WordPress for your website. Choose a WordPress theme and insert your content. Design your website accordingly. You can always try out Divi, the ultimate WordPress Page Builder, and the most popular WordPress theme. After that, learn how to rank a Brand New Malaysian Website in Google for FREE.
What to do if you don't have time to do it by yourself?
If you don't have time to design or develop the website all by yourself, we can help. Contact us if you have a budget of RM1500 and above. We will set up everything for you including domain registration, hosting subscription, designing your website appearance, and implement the latest SEO techniques to help your website rank on Google. Check out our best web design package at an affordable price here.
If your budget is below RM1500 and you don't have time to do it yourself, please look for another freelance web designer.