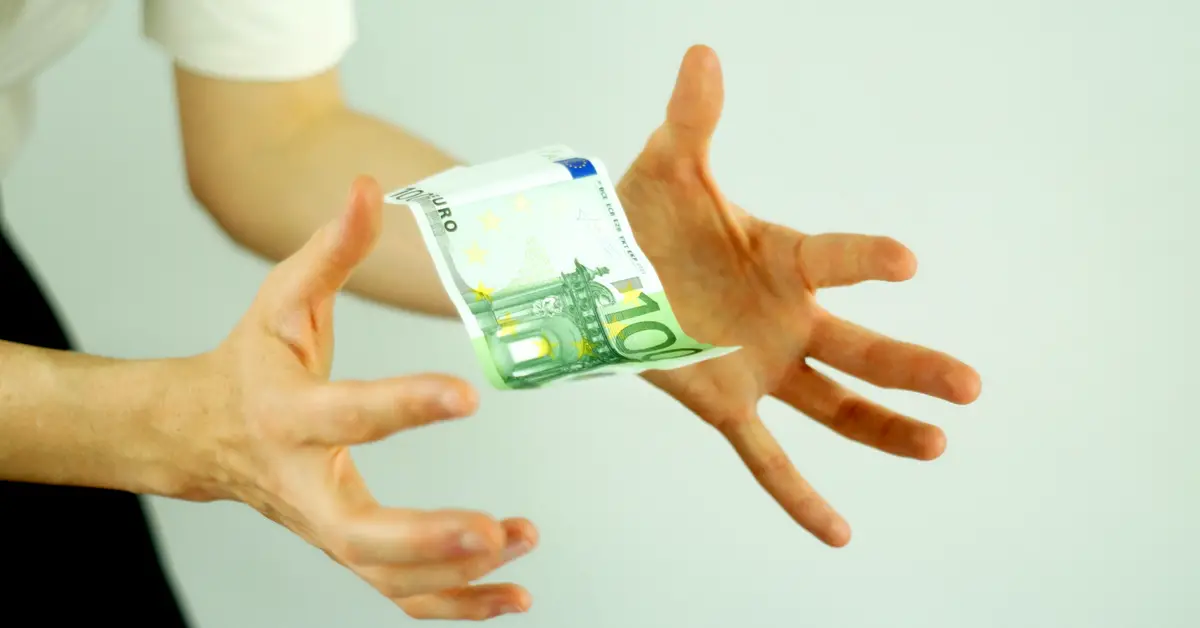 Alright, here is an easy job for you. If you are seeking a quick and simple job (it only takes 5 minutes or less), here is a golden opportunity for you. Now, you can make money online like magic, without the need to fork up a single cent upfront. All you need to do is to complete surveys online and give an honest opinion. You can complete this task anytime anywhere, even if you are in Malaysia.
Your ideas, comments and words are much valuable and precious than you think. People are actually paying for you to speak out or filling up their survey forms.
How important is a survey for a company? Companies are paying big bucks to survey agencies for the following reasons:
They need an answer. Companies are spending money in order to get meaningful statistic from honest user feedback to uncover the true answer to their business problems. For example, a local restaurant might ask their respondents whether the food is delicious or suitable for the locals.
An important decision. Conducting surveys is an unbiased approach to decision-making. The board of a company don't rely on "gut feelings" to make important business decisions, they collect unbiased survey data and develop sensible decisions based on analyzed results.
For comparison. Surveys results provide a snapshot of the attitudes and behaviours – including thoughts, opinions, and comments – about your target survey population. This valuable feedback is your baseline to measure and establish a benchmark from which to compare results over time.
Care for customers. Not only that their customers will feel appreciated, at the same time, the feedback and reviews collected will enable a company to improve their products or services.
Often, getting people to respond to a survey is a nightmare and it is always the problem or privacy. Thus, in order to encourage people answering survey questions, there is a need to find a non-intimidating survey environment (a non-intimidating survey environment is one that best suits the privacy needs of the survey respondent). Respondents are more likely to provide open and honest feedback in a more private survey method. Methods such as online surveys or mobile surveys are more private and less intimidating than face-to-face survey interviews or telephone surveys.
Online Survey Opportunities in Malaysia
1. PanelPlace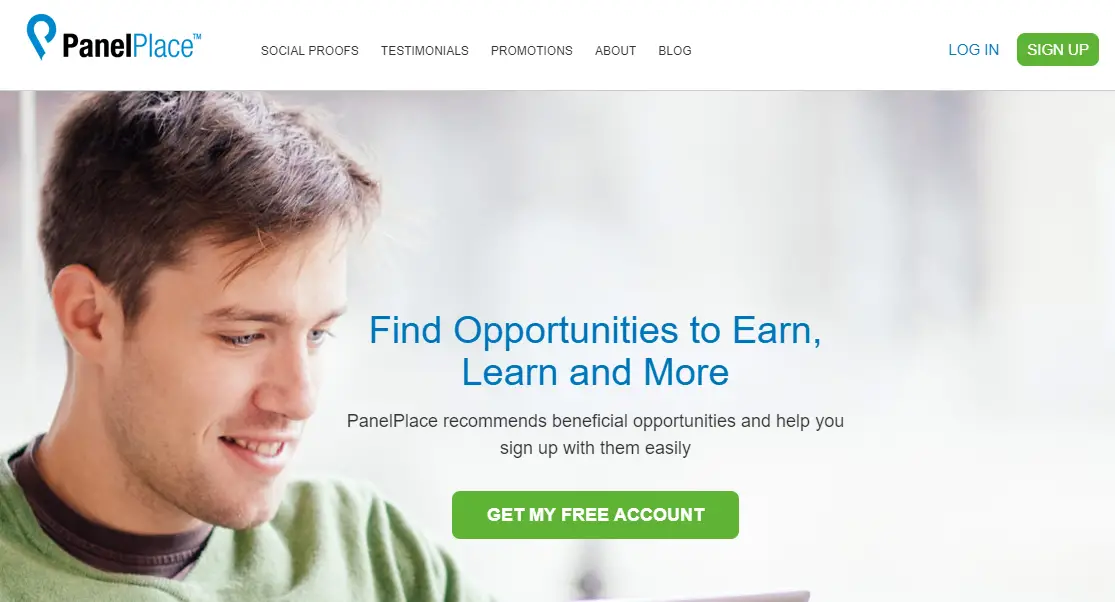 PanelPlace is an online platform that connects you to survey panels that reward you for your opinion. All you need to do is join survey panels that are recommended to you by PanelPlace, take the surveys that the panels send you, and lastly, get rewarded for completing your surveys!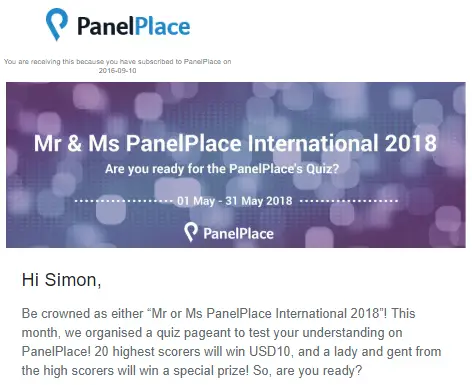 Occasionally, you will get notification emails regarding special quiz and prizes like this.
Once you have accumulated the minimum redemption threshold of the respective survey panel, you can request for a redemption directly from the survey panel. Rewards vary based on the survey panel that you join. No payment is required to sign up as a PanelPlace survey-taker.
All you need is an Email address and a PayPal account. Get started today!
2. YouGov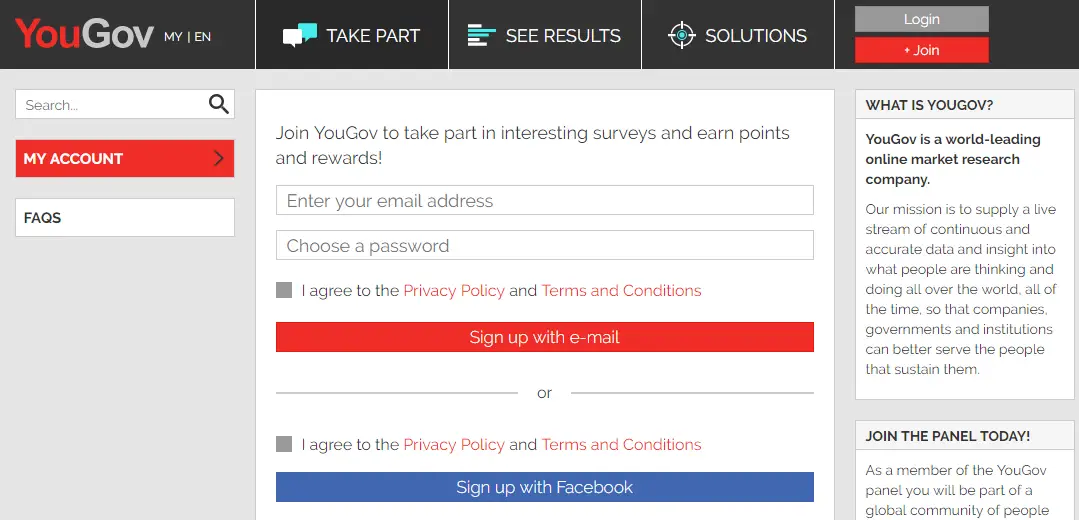 YouGov conducts polls on the Internet about politics, public affairs, products, brands and other topics of general interest. YouGov polls are taken by people, from all over the region, who have agreed to share their thoughts on a wide variety of important issues. It is free to join for anyone age 16 and above.
Most YouGov surveys are very short and should only take you about five to seven minutes to complete. A typical survey is only about 20 to 30 fairly short questions in total.
By participating in these surveys, you will be rewarded by points which can later be redeemed as:
AirAsia Big Points
Cash by deposit to your PayPal account or Prepaid cards
Gift cards to your favourite stores and restaurants
Mobile credits
Charity donation
3. Panel Station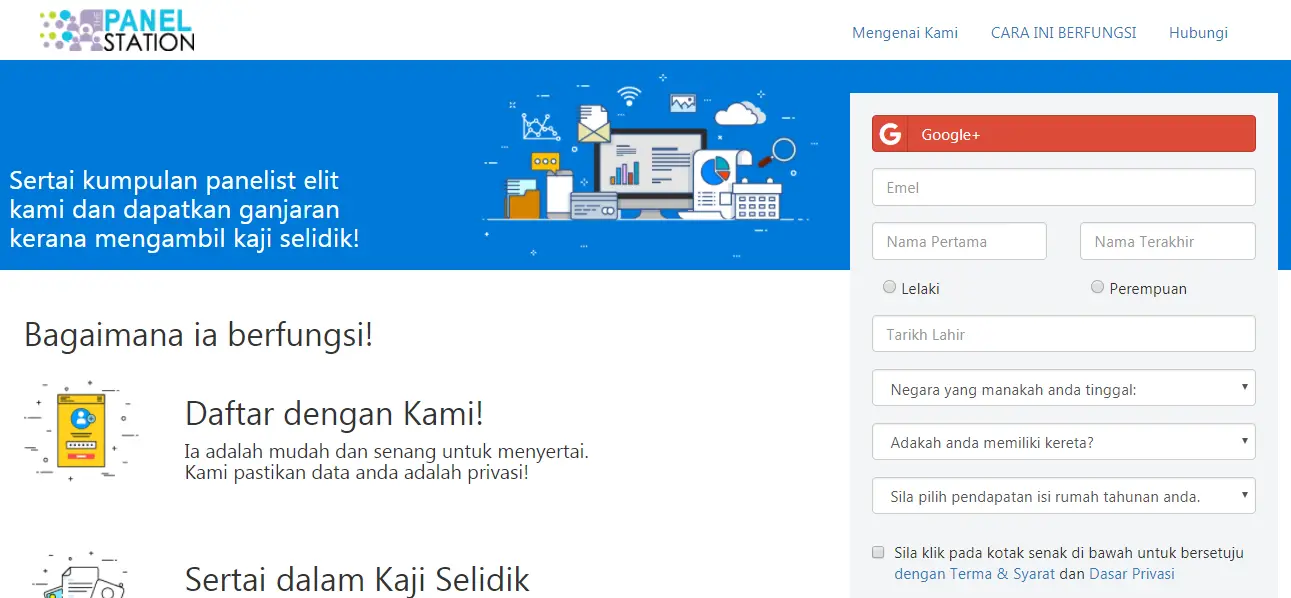 Panel Station is a multi-community community of over 3.15 million users from a fast-growing world of economics. As a Member, your opinions on consumer goods, technology, health goods, vacations and finances help global brands produce better products and create great experiences. You can now share your thoughts with the world's leading brands and earn rewards.
PanelStation pays about 2 million dollars plus an incentive to members globally every year. With the strong support of the community members, they are becoming one of the world's largest consumer panellists and a leading global provider of consumer research information to large corporations.
You will require an Email address for registration. The payment and rewards are in the form of cash to PayPal account or Lazada credits.
4. Valued Opinions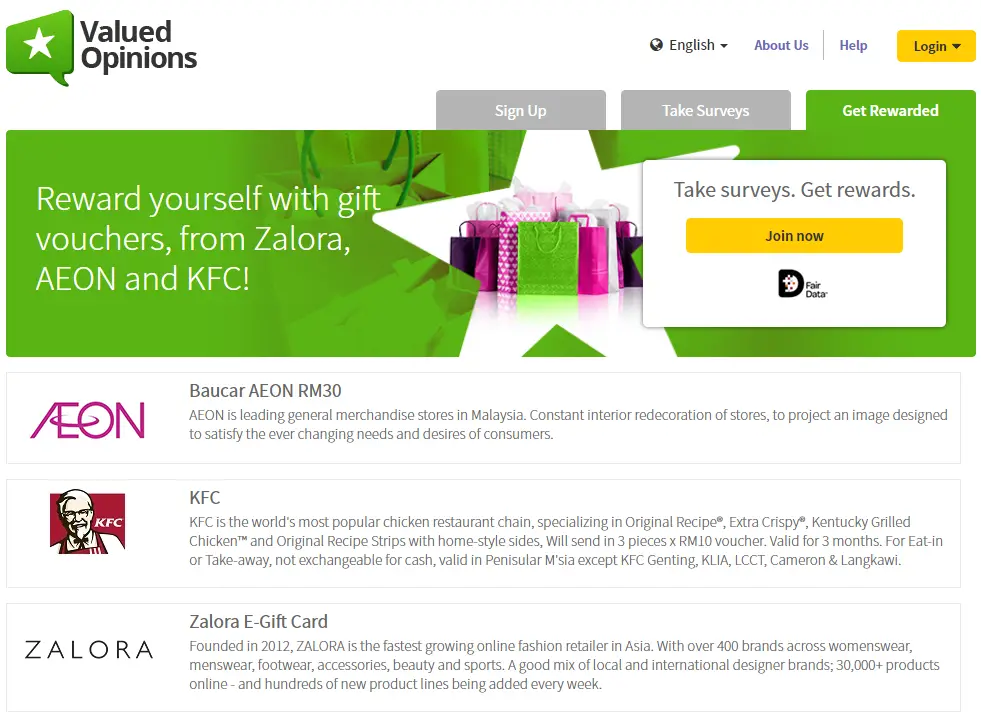 Valued Opinions is part of the world's largest online survey company, Research Now, founded in 1999. You will receive credit for every survey you complete. Once you have RM 30 you can cash in your credit for the gift voucher of your choice. Rewards include AEON vouchers, KFC vouchers and Zalora E-Gift Card.
Sign up today and get started!
---
That's it!
It will probably take you only a few minutes a day to respond to these surveys and earning extra income while sitting in front of your computer. If you have any online survey recommendations, leave a message in the comment below.