Are you looking for a legendary way to close down your online store? Yesterday, I came across FITGEAR latest blog post "FITGEAR Survival Challenge – We have no choice" and found that it might be useful to some of you. Thus, I will be sharing my opinion here, and I name it "The Survival Challenge" marketing strategy.
As an entrepreneur, I could understand that we constantly venture into different businesses in order to test out what actually fits us the best or what we actually excel at. I'm sure many of us have an online store (if you haven't, you should read this article: how to start an online eCommerce store), but for sure, not many of us find running an online eCommerce as easy as it sounds.
Do you recall the long queue you had at SSM to register your company? Spending the whole weekends brainstorming for a cool name for your company. You've spent almost all your saving, built a great online store, put up some advertisements and started running your eCommerce business.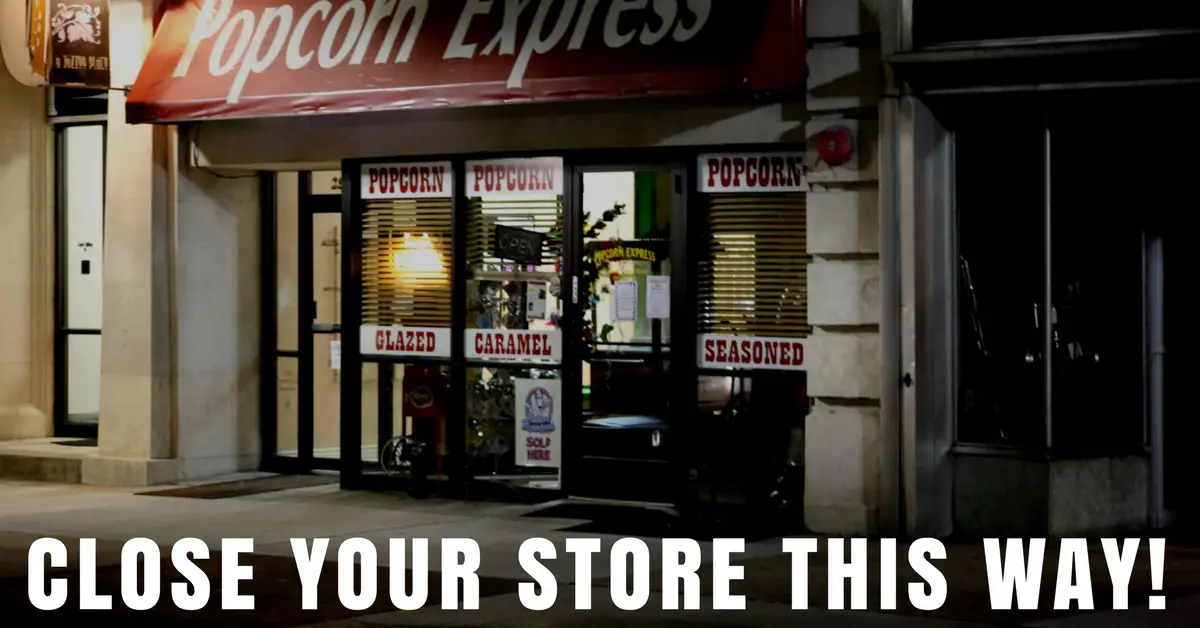 And then now, you may be figuring out that your business is suffering due to the increasing cost of materials, inventory and also taxes. Or perhaps, you find it too difficult to find the right team members to operate the business. Or maybe, you find that eCommerce is just not your cup of tea (you just don't like it) and finally you just want to close your online store.
Many of us would just leave their online store idle, not updating blogs and information, and of course, ignoring all the fans that support you from the beginning.
Is this the best way to let go our store? Maybe not. Why not be bold and take up the Survival Challenge?
The Survival Challenge Marketing Strategy
So, what is a survival challenge marketing strategy? It is a marketing strategy that boosts sales by giving out a final promotion from your online store with the honest reason – telling people that your business is suffering to survive. It involves creating a sense of urgency that leads people to purchase from your store (the final chance).
It is very similar to the usual Clearance Sale strategy before closing down a store, but this time slightly different, it gives people hope that there is still a chance that the store would be continued, thus the wording "Survival Challenge".
How to design a great story for the final promotion campaign?
Let me break down the four ultimate components of a simple yet interesting storyline for an effective campaign. I will be using my imaginary drone-selling store "Kitty Drone Company" as an example.
1. The Intro
A great story often starts with real data. Be transparent, show your fans or customers the company's performance (monthly sales would be great), even if it is trending downwards. Call out the names of your beloved supporting fans, it will make them feel like they are appreciated. Make it personal.
This is our Kitty Drone's company performance overview since a year ago. We started this online store with only 2 items and now 50 plus. Still remember our very first sale, thanks to Terry who bought our very first Mini-Drone Alpha set. Our monthly sales jumped high up to the sky for the first four months, thanks to all our beloved customers and fans. We've recorded a monthly sales of RM98,000 in the month of April last year, which is very good considering my partners and I started this online store for the first time.
2. The Conflix
How and when did things start to turn bad? In this paragraph, you should describe the twist that happened.
Everything was great, but not until last two months. We suffered on our sales and we hardly made any profits. Perhaps this is due to the end of our promotion period. We are still not 100% sure why that happened. And lately, our main supplier increased the cost of machine parts, and we no longer see it reasonable to buy those parts, build drones and sell our products at a higher price. After a long discussion with my partners, we feel that the current business model is not viable any more. We then stopped buying machine parts from the supplier and all our factory activities paused.
3. The Climax
What's now? What should your fans do?
Let's implement something very similar to Kickstarter, an American public benefit corporation based in Brooklyn, New York, that maintains a global crowdfunding platform focused on creativity and merchandising.
Instead of Kickstarter company's stated mission which is to "help bring creative projects to life", now your campaign mission should be "help avoid our store from being closed down".
For example, a Survival Challenge Campaign title could sound like this:
Kitty Drone Store Survival Challenge – We have no choice
We will be closing down our store
IF we do not achieve 1,000 sales this month
Let's keep this short, we feel really bad closing down our store. It is really a hard decision, so we would like to give it another chance. The only stock left in our factory is the 1,000 set of our latest version drones. The profits for these stock would raise us RM150,000 funds to venture into our very own research and development project whereby we would actually build our very own machine parts without relying on third-party machine parts suppliers.
4. The Hope
What's your plan next? Tell your fans briefly what you will do if you meet the target for the month. Also, tell them that you will definitely close down the store if the target is not achieved.
Let me borrow FITGEAR product release timeline as an example. They are not only showing their product releases in the past, they also clearly revealed the future products for next two quarters of the year (which gives hope to people).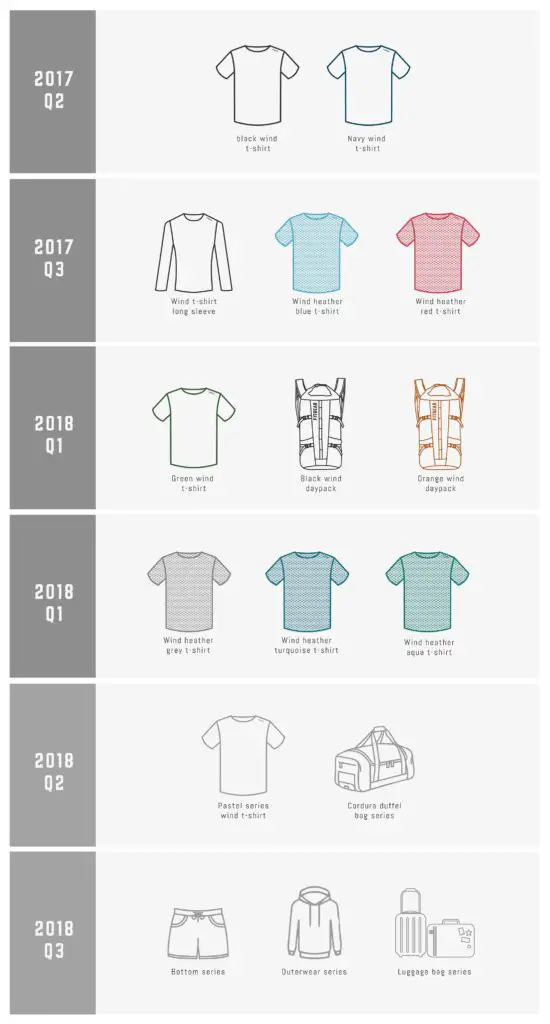 Here is the timeline of product releases and we will need your help in order to help us achieve them. Without the resources, we won't be able to pay our staffs and the expense of research and development. All the product featured on the list will be developed as plan if we achieved the 1,000 sales this month. So, what are you waiting for? Support us, buy one and recommend us to your friends too!
Here you go!
Now, you have a great story to tell and most importantly, you actually care about your fans. I hope that you can achieve the 1,000 sales of the month. Even if you can't achieve the target, you are definitely closing down your online store in a "handsome" way. Most importantly, …
You give your store a chance and all your fans a hope.
By the way, FITGEAR doesn't actually plan to close down their store but to increase the pricing of their products to sustain the business. Their final call-to-action button at the bottom of their page is super strong and clear.
Thanks to ZiKang Tai, the Founder of FITGEAR who shows us a great example of thinking out of box approach to sustain a business.