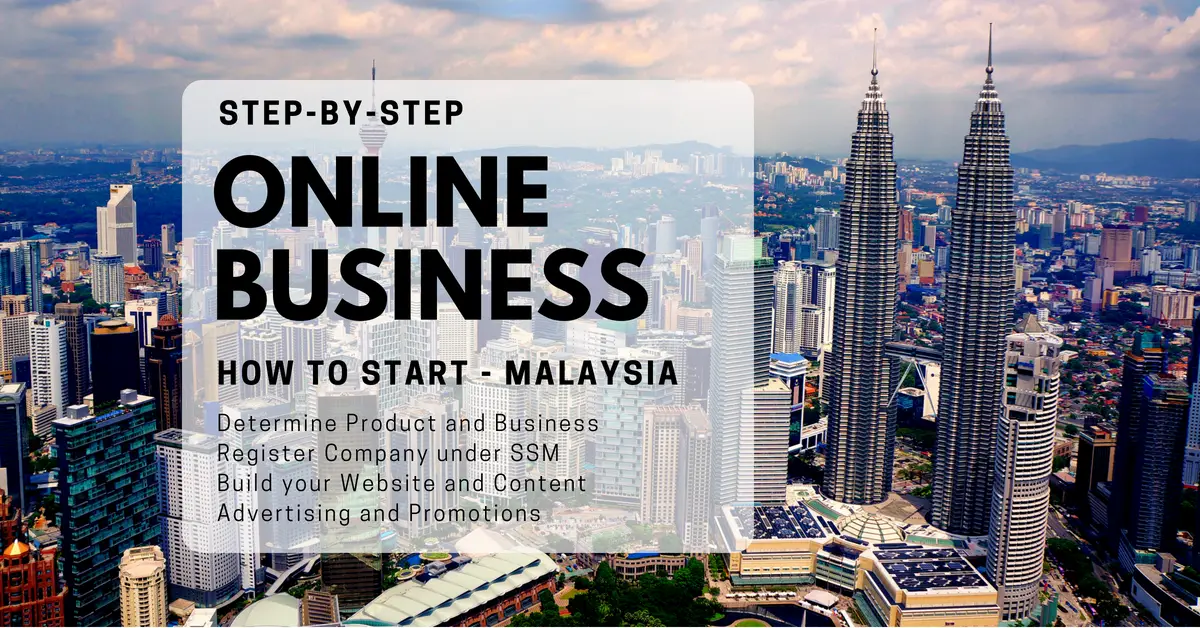 If you are looking for a step-by-step guide to build an online business in Malaysia? Read on.
Is Online Business Malaysia for you?
Tired of your 8-to-5 daily job? Being constantly doing the same thing over and over again? Get scolded by your boss frequently? Lost the passion, interest, and patience of the things you are doing almost every day? Well, if you answer "yes" to one or all of the above questions, you should give online business a try.
Worry? Fear? Unsure? I know how you feel right now because I have been in your shoes. You don't have to quit your full-time job while starting an online business. You can always start with a low budget, home-based or even part-time with it. The best part doing online business is that you don't even need to have a physical store, what you need is just an internet connection.
Have you ever thought of being an online entrepreneur?
You can fight for your own dreams and be your own boss being an entrepreneur. You will be no longer being hired and work for others. There are many examples of a successful online entrepreneur today. Good examples would be Mark Zuckerberg (the Cofounder, Chairman and CEO of Facebook), Kevin Systrom (started the famous photo-sharing app Instagram) and Jack Ma (the founder and executive chairman of Alibaba Group).
It's time to stop this boring and unfulfilled life today and start to build your own online empire.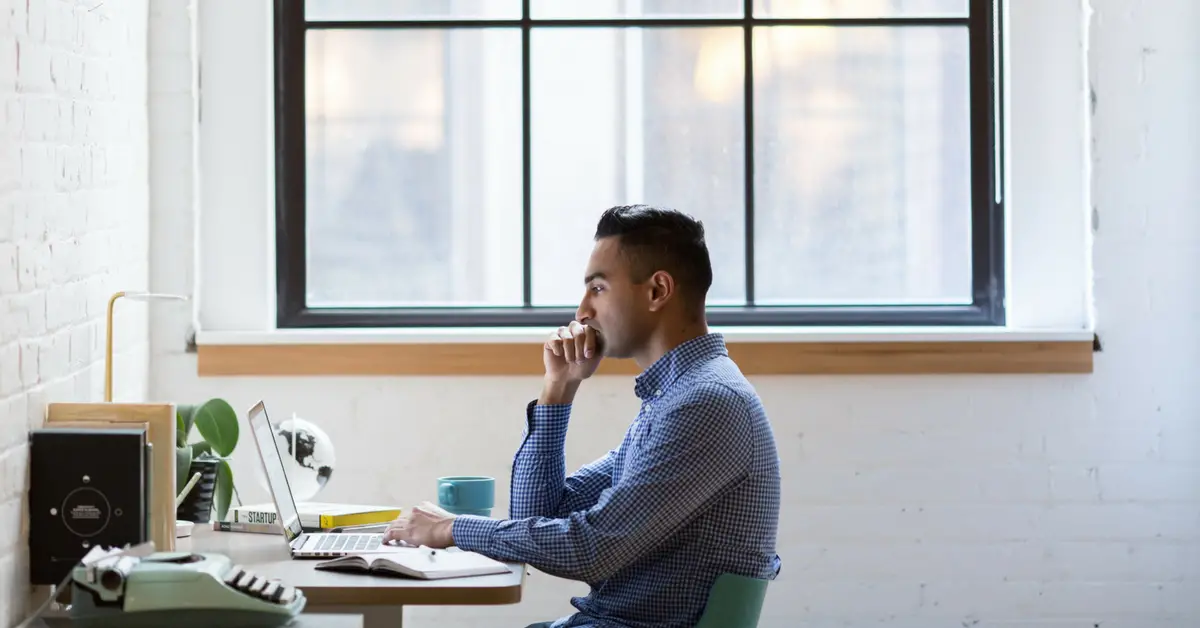 You may feel depressed when you thought of the cost to start a business. The truth is, you can easily start an online business in Malaysia with just a little budget, effort and time. It will take much more effort and time for the maintenance part of it later on. Don't worry, you can definitely kick off your project with what you have right now!
So, what are the steps to start an online business in Malaysia?
---
Determine your Product and Business Nature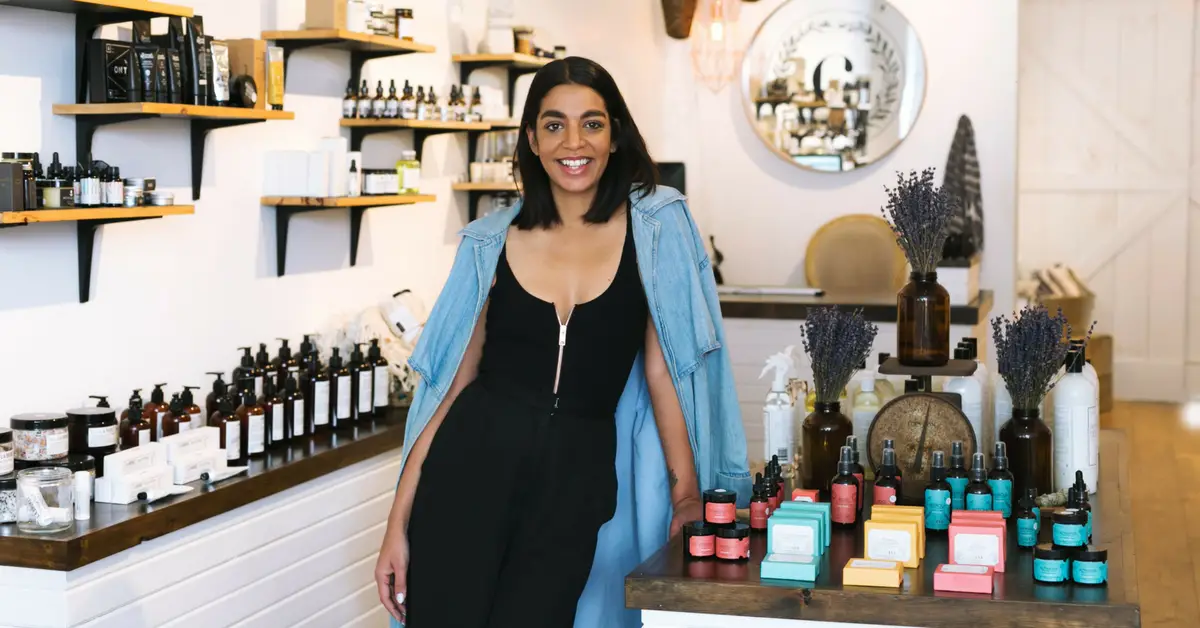 There are different types of "online business". Determining what you want to "sell" and your business nature is the first thing you need to do to get your business online.
Physical products, like phone accessories, through an e-commerce website

Digital products, like an e-Book, through a promotional landing page

Services that you are capable of doing, like photography, through your portfolio website.

Selling other business' products and get a commission, like an affiliate or reseller.
Before you actually read on and learn "how to start an online business", it is always advisable to remind yourself "why do you want to start an online business". Writing down a business plan is always a good move. This article will give you a quick overview of the 10 Essential Business Plan Components. Out of the ten components, I personally think that the mission statement and/or vision statement is the most important because it is a declaration of the purpose for your business (the value of why your business exist).
Having a clear mindset on why you want to start a company in Malaysia, decide on what you would like to sell online and which way you would conduct your business, then you are good to go!
Register your Company Name and Business with SSM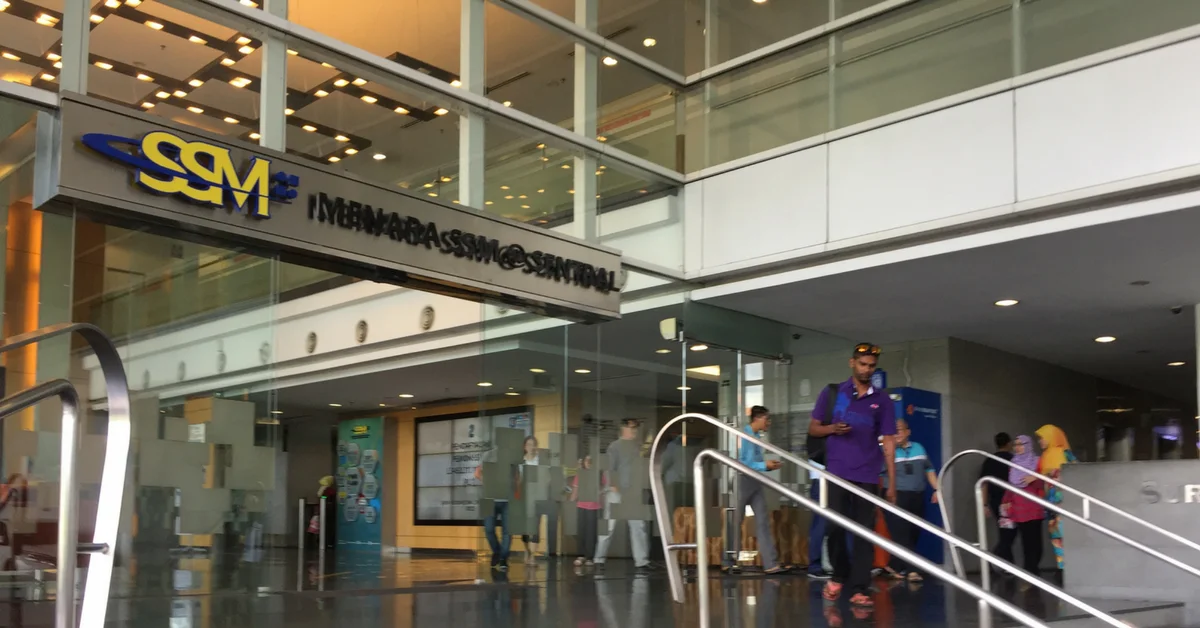 Register with Suruhanjaya Syarikat Malaysia (SSM)
To start a "legal and valid" online business in Malaysia, you will need to register your business with Suruhanjaya Syarikat Malaysia (SSM). Figure out which type of business you are going to operate in Malaysia.
Sole proprietor – you will run and manage this business alone, your business liability is also your personal liability. You can choose to register the business under your personal name for RM30/year, or a trade name like "Skeneur" for RM60/year.

Partnership – you will operate the business together with one or more of your partners. All the partners are bound by the liability of the business. Take note that if one of your partners decide to quit in the future, your business will be abolished and you will need to register a new one should you wish to continue the business. Partnership registration is RM60/year as well.

Company – this is when things get complicated. If you would like to have a separate entity for your business, get yourself a company. However, the fees and applications are more complicated than the 2 mentioned earlier. For further details and registration fees, kindly seek the help of an SSM officer.
Business Name
Once you have decided on the type of business, get yourself a business name. You can use a different name for your actual business, eg. You register "Andrew Accessories Enterprise" with SSM, however, you can name your business "Andrew Mobile & Accessories" in your website and it doesn't matter. Visit any SSM branches or their portable counter to register.
Business Category
Another important thing to take note is your business description and category that you write on the SSM registration form. Do not put any description or category that has nothing to do with your business. You might want to broaden your field a bit like if you sell Power Bank, you should put "Mobiles & Accessories". If your business description in SSM registration is not relevant with your website, you may encounter some problems when you apply for payment gateway later.
For more details, check this Step-by-Step guide on how to register a Company or Business in Malaysia with SSM.
Build a Website, Get Hosting, Domain Name and Email Addresses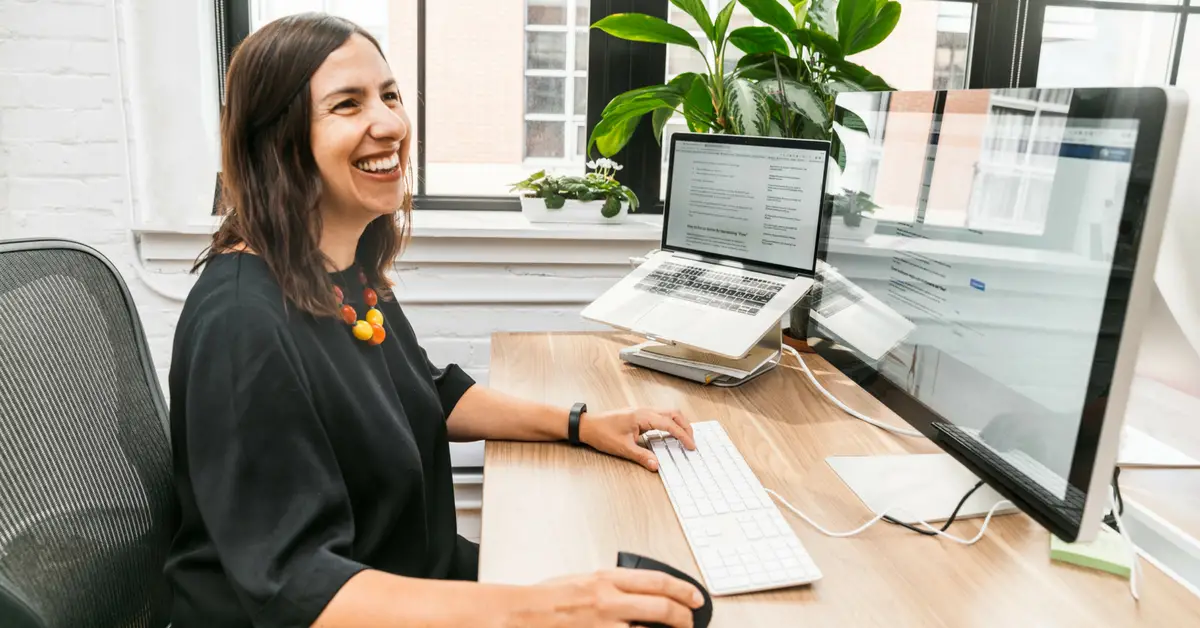 After having a legit and proper registration of your business, you can now kick start your online venture by getting a domain name for your business as well as email addresses!
Domain name
A domain name is a custom web address that every website should have. For example, skeneur.com is the domain name for our company. Once you have registered your business in Malaysia, you will receive a unique business registration number or ID. With that, you can register a .com.my domain which will look more localized, relevant and credible in Malaysia.
Hosting
Hosting is the disk space you need to "rent" on the Internet to store your files. Your web design text, images, and videos are all files, you will need a place to store and display them, and that is where hosting comes in. You can basically get your domain name, hosting and email address from a Web Hosting Company like ServerFreak, sign-up for any shared hosting package and you are good to go.
Business Email Address
In a recent survey, 65 percent of consumers believe a company-branded email is more credible than a business using a free email account. Having a business email address which ends with @yourdomain.com can build trust and credibility, especially for established companies. You can sign up for a Basic G Suite plan with 30GB storage with just $5 (app. MYR21) per user per month or get a free one with Zoho Mail. Get free unlimited business email accounts when you sign up a package with us.
Design Your Website and Manage Your Content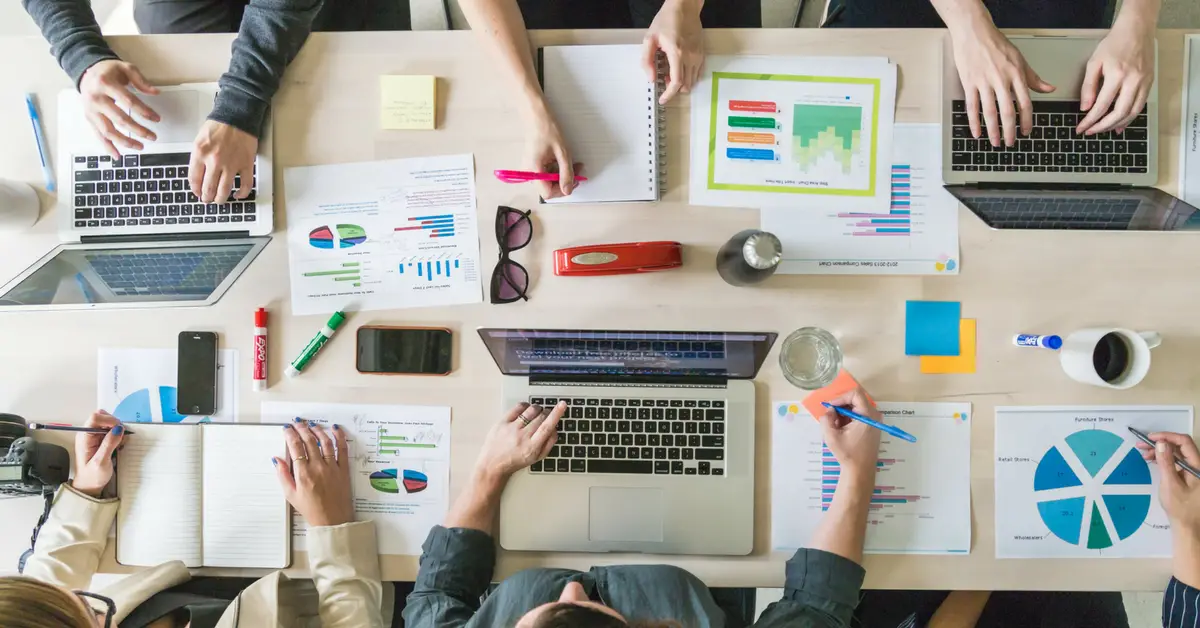 After your hosting and domain name is ready, which takes approximately 1-2 hours to activate if you pay by credit card (make sure to choose a reliable hosting company), you can then start designing your website and add your content.
Design your website like dressing up yourself
You can use existing built-in Web Builder with hosting plans (some may have, some don't). These web builders are usually easy to use. Take note of the design quality which will influence the results on SERP (Search Engine Result Page). If you are not sure what you are doing with these templates and builder, it is always advisable to outsource the design and development work to an experienced web design company or freelancers.
Content is the King
Content-wise, make sure you do not spam irrelevant information in your website. Keep it simple, clean and straightforward. Try to align with Google's mission statement when you plan your content, which is "to organize the world's information and make it universally accessible and useful". This will ensure great content for your customers and at the same time, encourage Google to feature your website on the first page.
Need for Speed
Here, we are not talking about the racing video game franchise NFS created by Electronic Arts, but the speed of your website. Try to avoid using too many heavy-duty images which may slow down your website loading speed. In a new study by DoubleClick, "The Need for Mobile Speed", 53 percent of mobile site visits are abandoned if pages take longer than 3 seconds to load. Thus, you should optimize your web page loading speed as much as possible.
Laws of Malaysia ACT 709 PDPA 2010
By law, all online business in Malaysia should comply with the new Personal Data Protection Act 2010, so make sure to include the proper terms on the Privacy Policy page.
By now, you should have a proper and working online website for your business in Malaysia.
Advertising and Promotions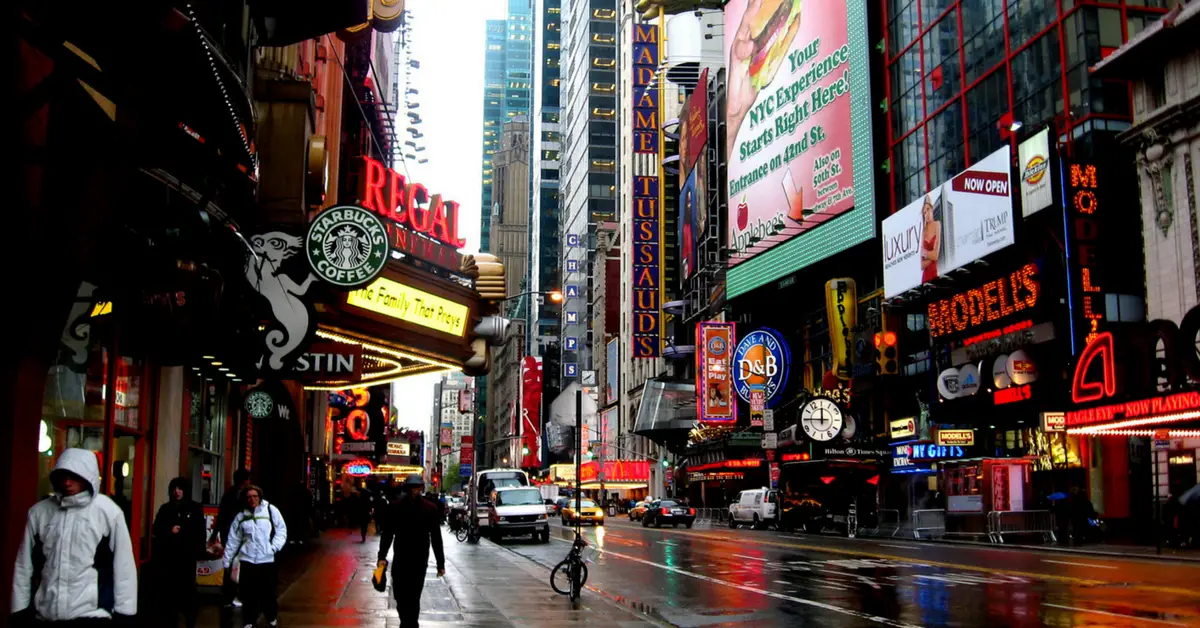 The common scenarios of a new online business start-up are not getting sales and often no visitor at all. Search engines like Google and Bing would not index your website instantly. It takes time for your website to be crawled and displayed in the search results. Hence, you can't expect people to visit your website automatically from nowhere. It is the same as any traditional offline business, you will need to advertise and do promotion in order to expose people to your business and the products or services that you are offering.
There are several ways to advertise and promote your products and services online. The most popular methods are Facebook advertising and Google AdWords advertising. You should also try out different advertising methods, like email marketing, SEO, editorial post, ads buying and so on, and find out which works the best for your business.
You can also try offline advertisements like newspaper, magazines, television and radio advertising. They work very well for a certain business model and probably slightly more expensive compared to digital advertising.
---
That's all for now. Stay passionate in your business and be persistent in your effort. You might become one of the next successful Malaysian entrepreneurs!