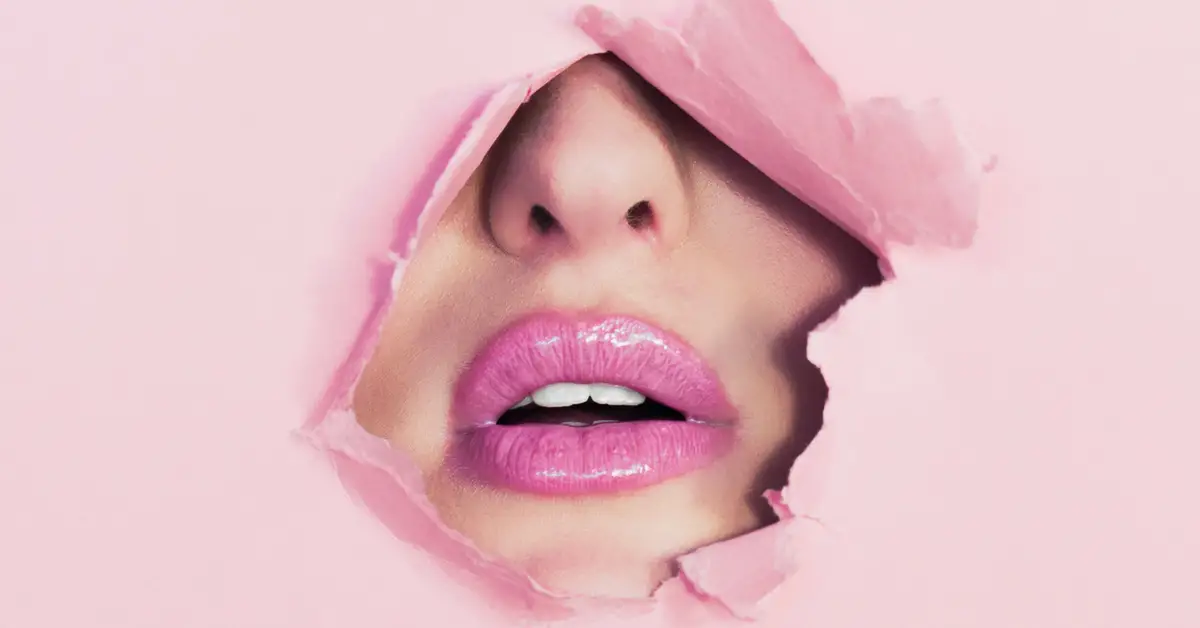 Here is a question from our fans:
Hi, I'm currently working in the Philippines, I would like to know how can I start an online business by selling some beauty product, just want to know more about this, thanks.
How to Start an Online Business Selling Beauty Products?
First of all, selling stuff online doesn't really matter where you work, all you need is a laptop and internet connection. An online business is composed of three important elements: the product(s) that you are going to sell, an online platform to sell your product(s) and of course your beloved customers. There are many ways to start an online business selling beauty products. Today, I am going to summarize some of the most common online business models.
1. Build Your Own Online Store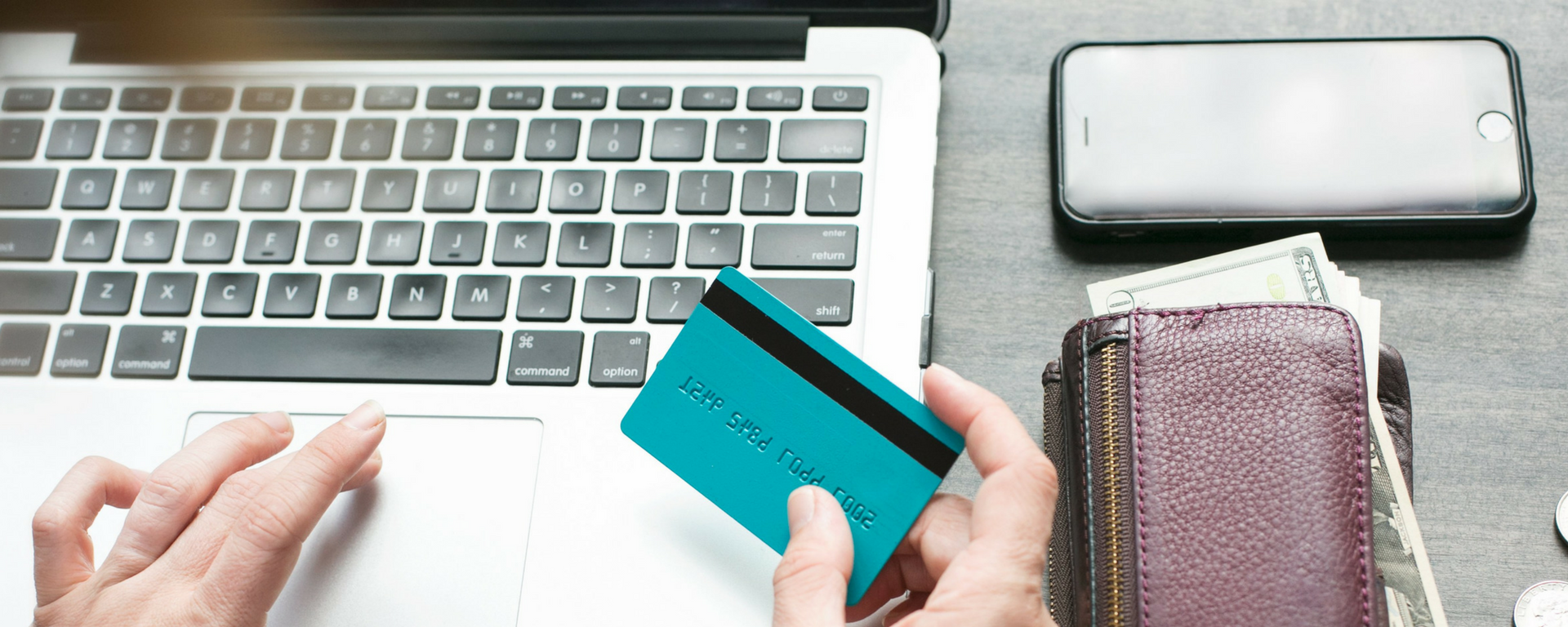 If you have your own product and branding, currently selling them in your brick and mortar shop, it is definitely a wise move to expand your local business online. Online consumer is increasing nowadays, not having an online store selling your product will lead to loss of customers for sure. Be quick, get a domain name and hosting, build a website, list your product(s) and you are ready to go. If you have technical difficulty doing so, we can help, just send us a message here.
2. Expand Your Business (Online Marketplace)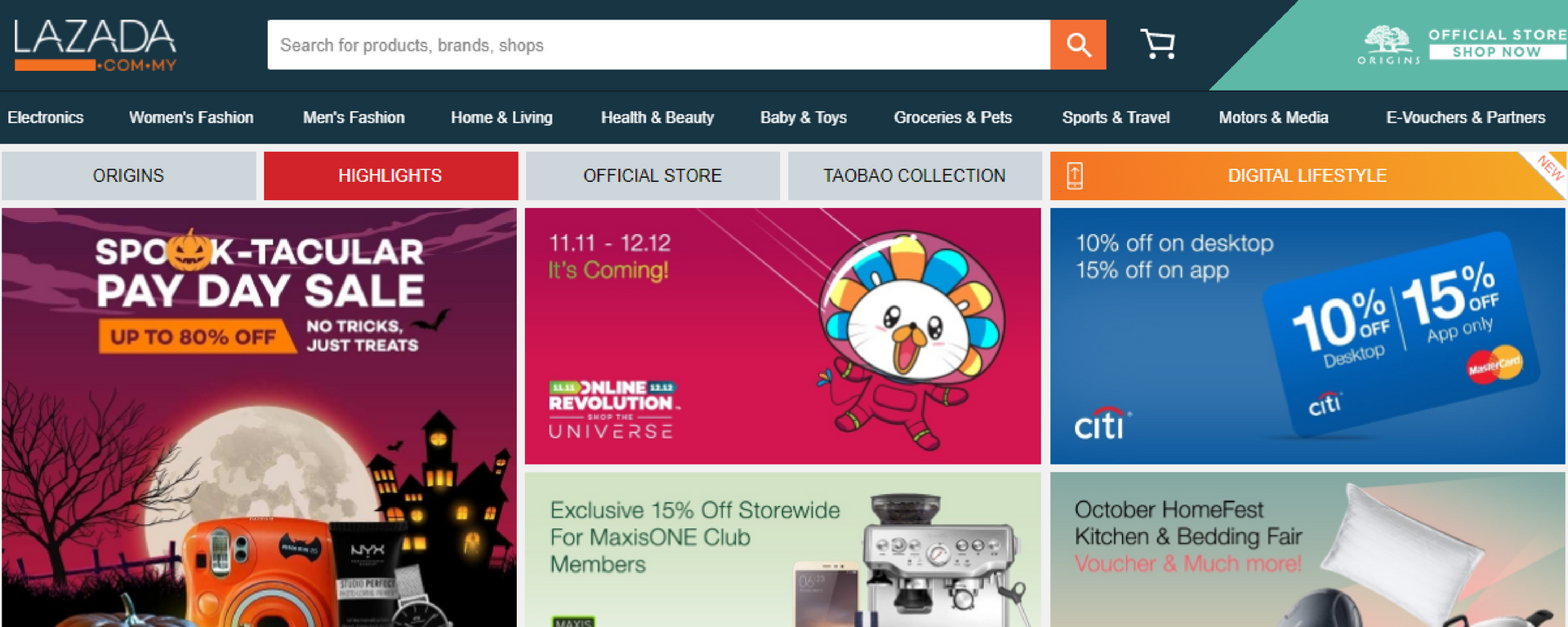 You can also sell your product(s) through online shopping marketplaces/platforms like Lazada, eBay, Shopee and Carousell. Some require a small fee before start listing your product(s) like Lelong.my (a Malaysia based online shopping marketplace). You can benefit the traffic from these sources, at the same time get exposure for your Brand.
3. Partner with Existing Brands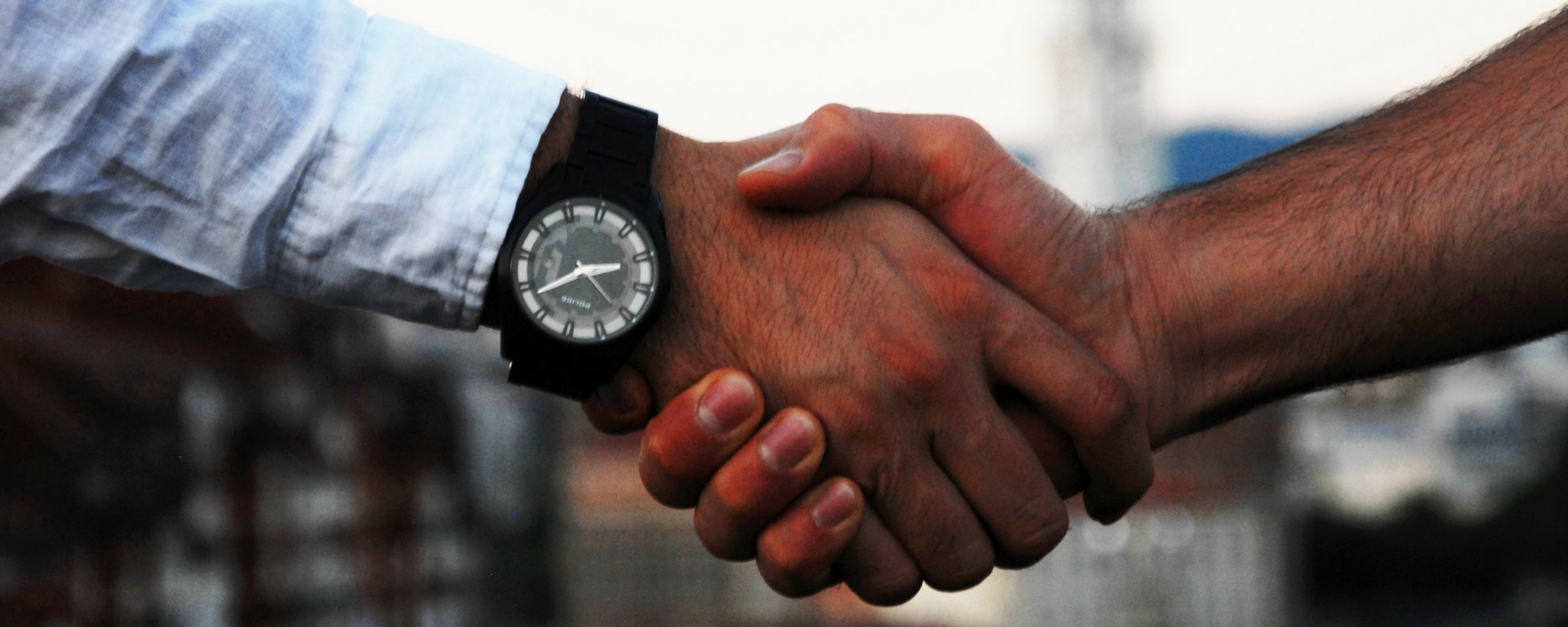 However, if you do not have your own product, you can always partner with existing local brands to market their products and spread it across the globe. Read how Rob and his family founded Janiro.co.uk and being awarded the exclusive rights to sell a list of awesome skincare products from Singapore to the UK.
4. Join Affiliate Programs (Earn Commission)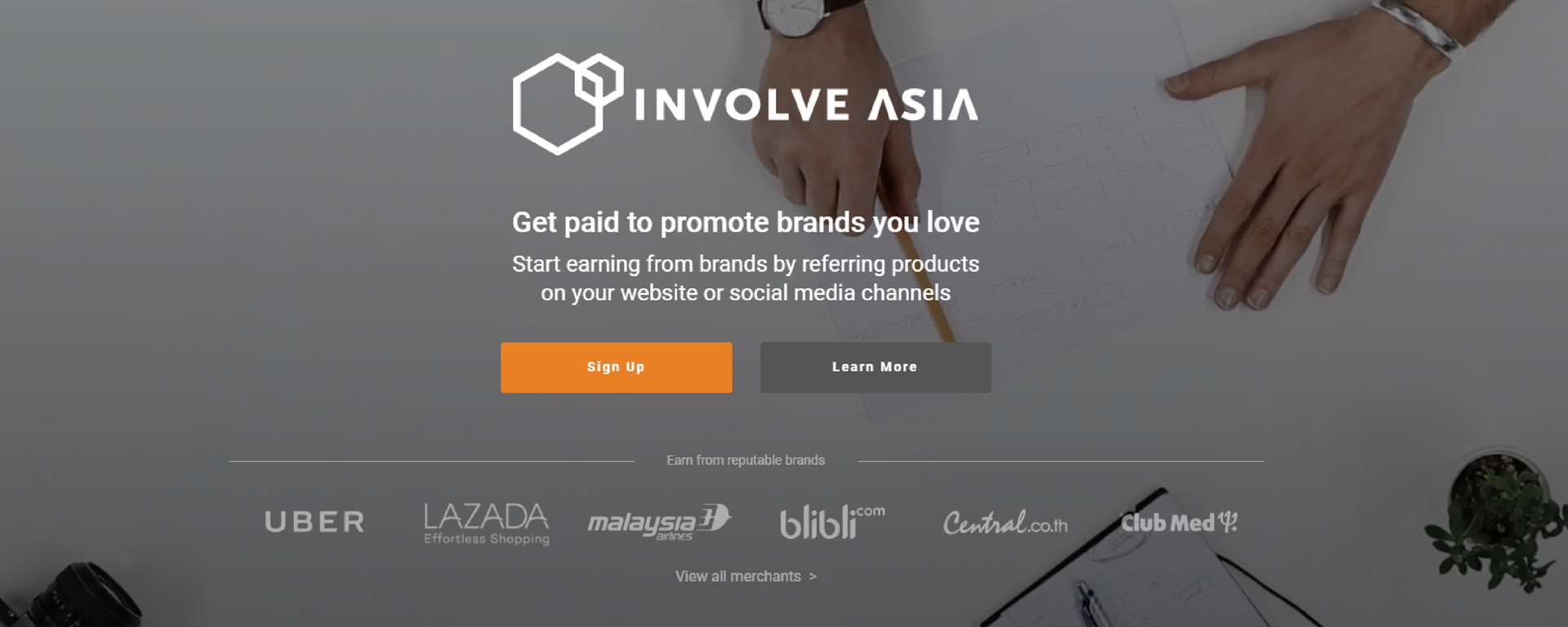 Some big companies like Zalora and Lazada even have affiliate program ready for you to join. You can register yourself as a publisher at one of the famous affiliate platforms like Involve Asia to start your affiliate journey.
All you have to do is to build a simple website, generate a bunch of affiliate links and get people clicking on it. You will only start earning a commission when people land on a sale page and buy stuff through your affiliate links. Thoughtful reviews and articles about product comparison will further increase the conversion rate of an affiliate website.
5. Dropshipping Business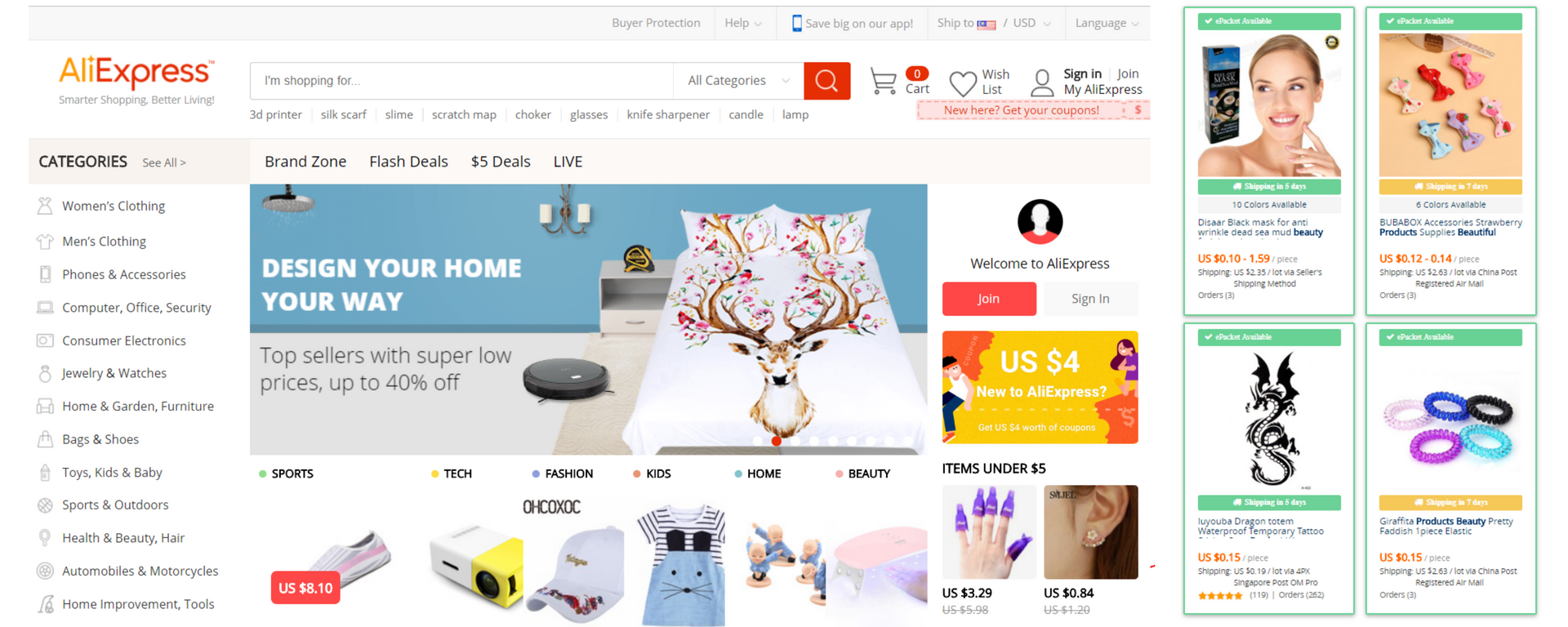 How about dropshipping? It is an online business selling products/goods by direct delivery from the manufacturer to the retailer or customer.
You can probably earn more money with drop shipping business due to the fact that you can determine the profit margin of a product yourself. You can find your source of beauty products from AliExpress (owned by Alibaba) to start off. Most of the manufacturers in AliExpress is familiar with the drop shipping model business. All you need to do is to send a message to the seller like this: This is a drop shipping order, please do not include or label the price and marketing materials. Thank you.
6. White Labelling Quality Products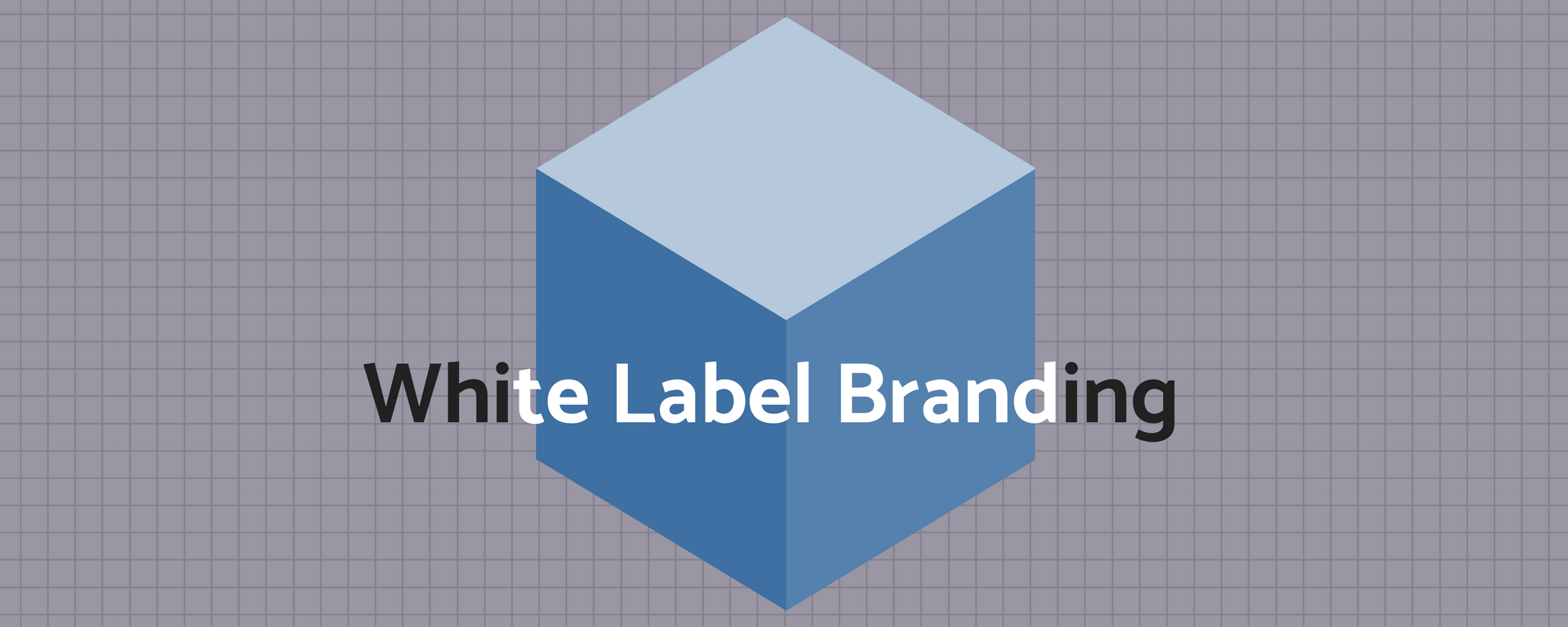 White label branding (sometimes called "white labelling") is a marketing practice in which a product or service is produced by one company and then rebranded by another company to make it appear to be their own. This business model is great when you are sure that the awesome product(s) that you are selling has great demand and you have the appropriate skills to market them with your own brand.
Tips
1. Focus on a Specific Niche
This applies to many online businesses, especially for a startup. You may want to focus on a specific niche for your online cosmetics business to help differentiate your business among the many online cosmetics stores available out there. Specializing in a product/problem will also enable you to focus on a small segment of the cosmetics industry. For instance, you can sell theatrical makeup for stage productions, performers, clowns & theatre students.
2. Think Out of the Box
Lead the market rather than following the existing trend. If you want to be different, you better be bold and start making positives changes that could lead to a better product or services. Get your new concept out there and start promoting. For example, I still don't see many stores excelling in Men's Cosmetics.
3. Take Customer's Feedback Seriously
Take customer feedback seriously and integrate customer proposals into your product(s) or business procedures. It is not about just pleasing your customers but to also allowing customers to participate by integrating their ideas into your business. This will help you create a better product(s) that people need rather than having a product that you like for yourself.
Final Advice
Last but not least, before you actually learn how to start an online business, it is always advisable to remind yourself "why do you want to start an online business".
If your answer is to make extra income online, why not try out the make money via online survey method or join the latest online Wechat MLM program like IBKEEO.
If that is not the only reason and you actually have great knowledge and ideas to share with others, you are definitely doing it right, start your online store today!